2023 Limited Time Bonuses!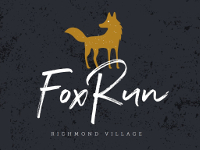 Fox Run is located in Richmond just 10 minutes south of Stittsville. Our lots are all 50ft and wider. We have 11 lots remaining and this is a very special offer (see below) to buy now and take possession in 2023. Click here to read more.
PROMOTIONAL OFFER FOR DETACHED HOME IN FOX RUN & TRAIL VIEW!
$80,000 incl. HST off our Current Pricing!
OR
Finish 1,000 sq.ft. in your Basement including 3pc Bathroom for FREE!
There has never been a better time to build a Metric Custom Home!