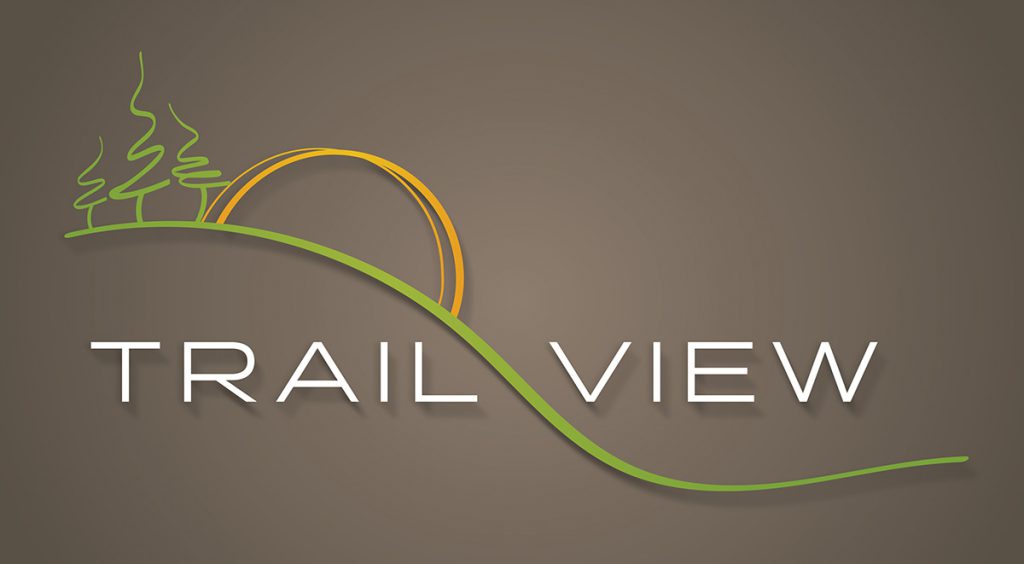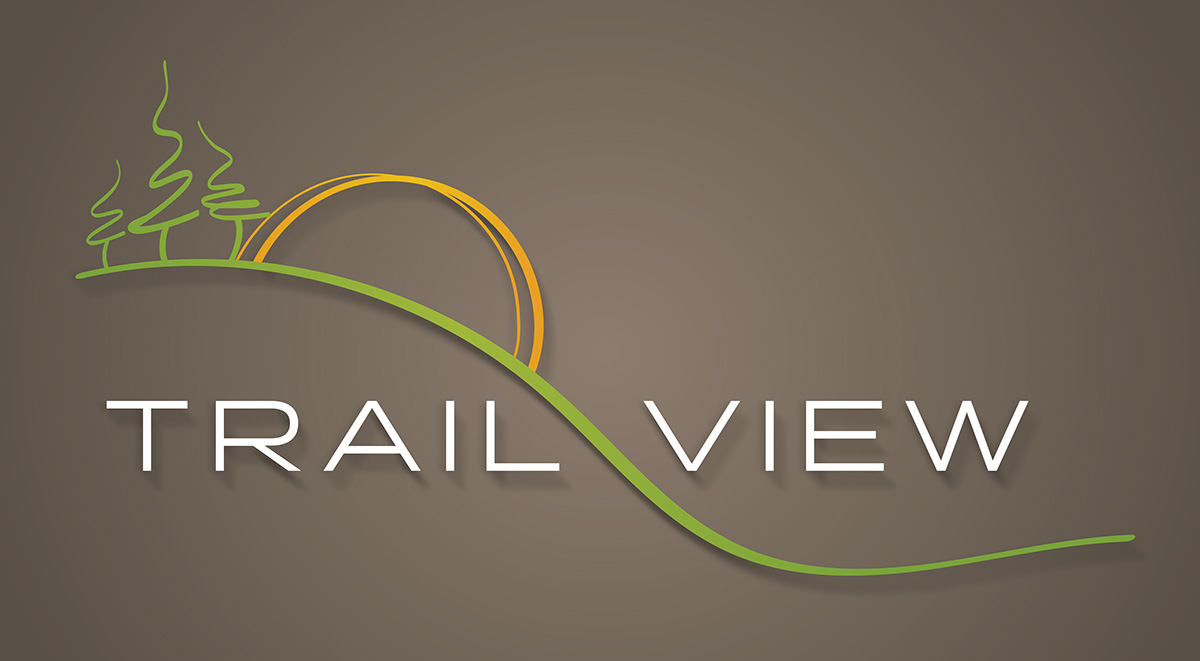 2022 Limited Time Bonuses!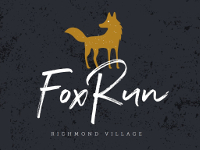 $25,000 in FREE Upgrades in Fox Run!
Choose from the examples below or let us know what you would like to add to customize your New Home:
Finished Basement Rec Room
9FT Basement or Second Floor Ceilings
Hardwood Stairs
Front Elevation Upgrades
Finished Basement Bathroom
10FT Main Floor Ceilings
Hardwood on Second Floor
Covered Rear Deck
Free Basement Underslab Insulation (R8) in Fox Run & Trail View!
Making your basement even more inviting!
There has never been a better time to build a Metric Custom Home!
For a limited time when you buy any Single-Family Home or Home Within a Home