Arbourbrook Estates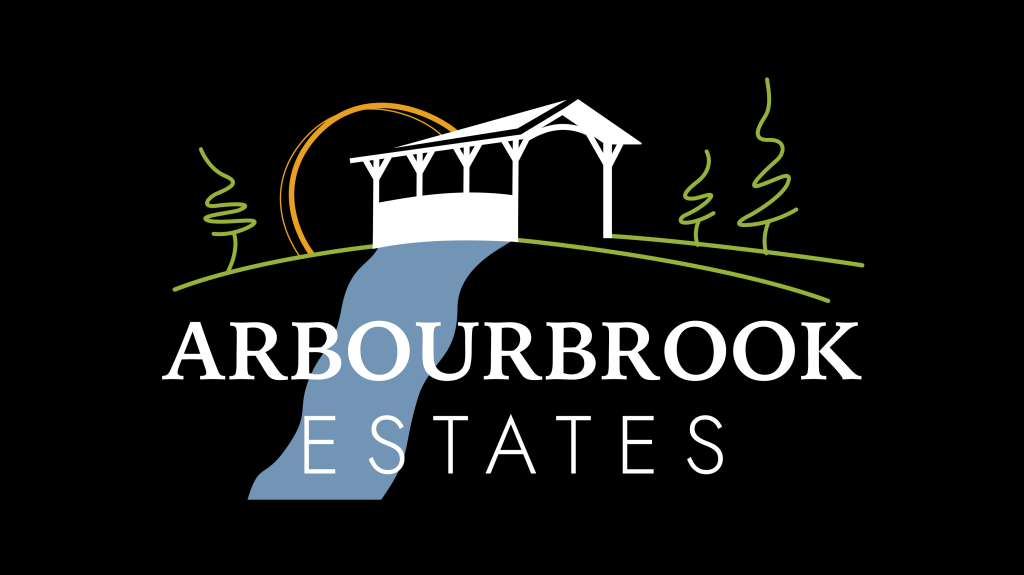 1.3 to just under 3 acre lots between Stittsville and Carp coming Fall 2023
Arbourbrook Estates Phase 3 is coming in this Fall! We built in Phases 1 and 2 and are very excited to be back. Arbourbrook Estates is located off Carp Road less than 10 minutes north of the 417 Carp Rd junction between Richardson Side Road and March Road (see map). There will be 12 new lots on an extension at the south end of Cyd Street. Lots sizes start at just over 1.3 acres and go up to just under 3 acres. All can have the option of a "lookout" Basement and some will back onto green space and have the option of walkout Basements. Click here to see the Site Plan.
It is too soon to know the exact timing but servicing is due to take place Summer/Fall 2023. On that basis Sales will most likely begin late in 2023, Home Construction would begin in Summer 2024 and Occupancies would most likely begin right at the end of 2024 or in the early part of 2025. Pricing has not yet been established but is likely to start in the $1.6M to $1.8M range for a 2,500 SQ FT Two Storey Home or 2,000 SQ FT Bungalow.
Over the next few months we will be updating our website on timing and brand new Two Storey and Bungalow Home Designs. To receive email updates please add your details to our Metric Homes Mailing List.