1 – Home Within a Home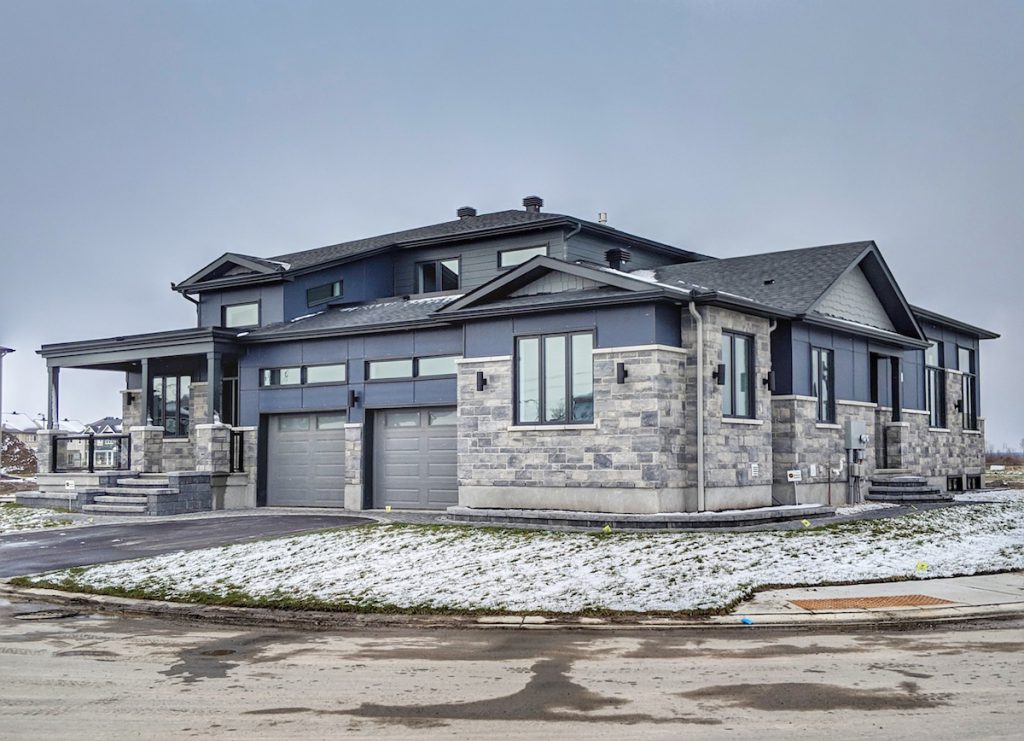 Home Within a Home Model Home Now Open in Trail View!
Hours:
Weekends and Holidays: noon till 5:00 pm
Any other time by appointment.
Our Model Home has a ramp for wheelchair access to the Main Floor of the house when visiting please either call us at 613-296-7000 or ask a companion to come inside and we will show you how to access.